Processing...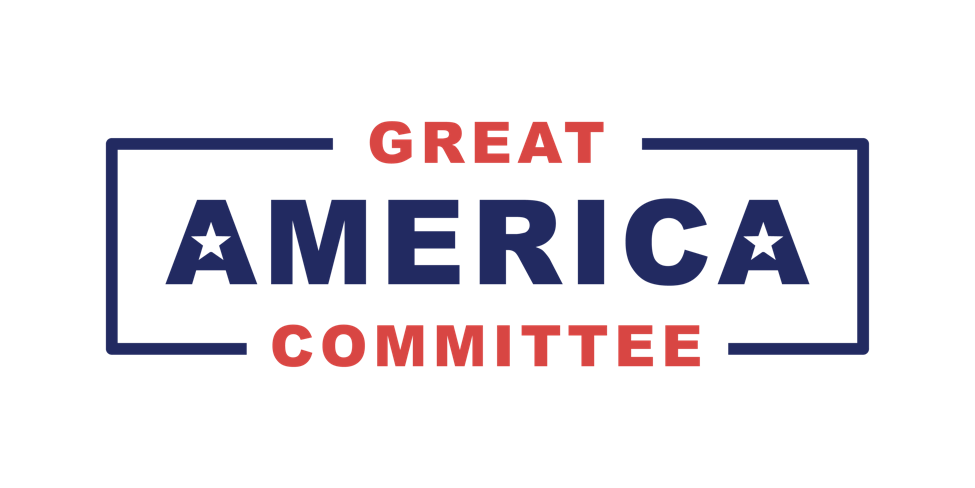 secure

Great America Committee supports candidates and elected officials who fight with the President in making America great again, and is led by our Chairman, Vice President Mike Pence.
Contributions to Great America Committee are limited to $5,000 annually, personal/PAC funds only.
Forgot your password?
Enter your email address below and we will send you a link to reset your password.
You should have received an email with a link to reset your password. Please enter a new password and confirm it below.